The Daisy Garland Mindfulness Zoom
Setting up to teach the weekly mindfulness course to The Daisy Garland this evening from my office on Zoom, I am reminded of what a privilege it is to join this community of parents to practise together. To find out more about the critically important work of The Daisy Garland in the field of drug-resistant epilepsy, click here.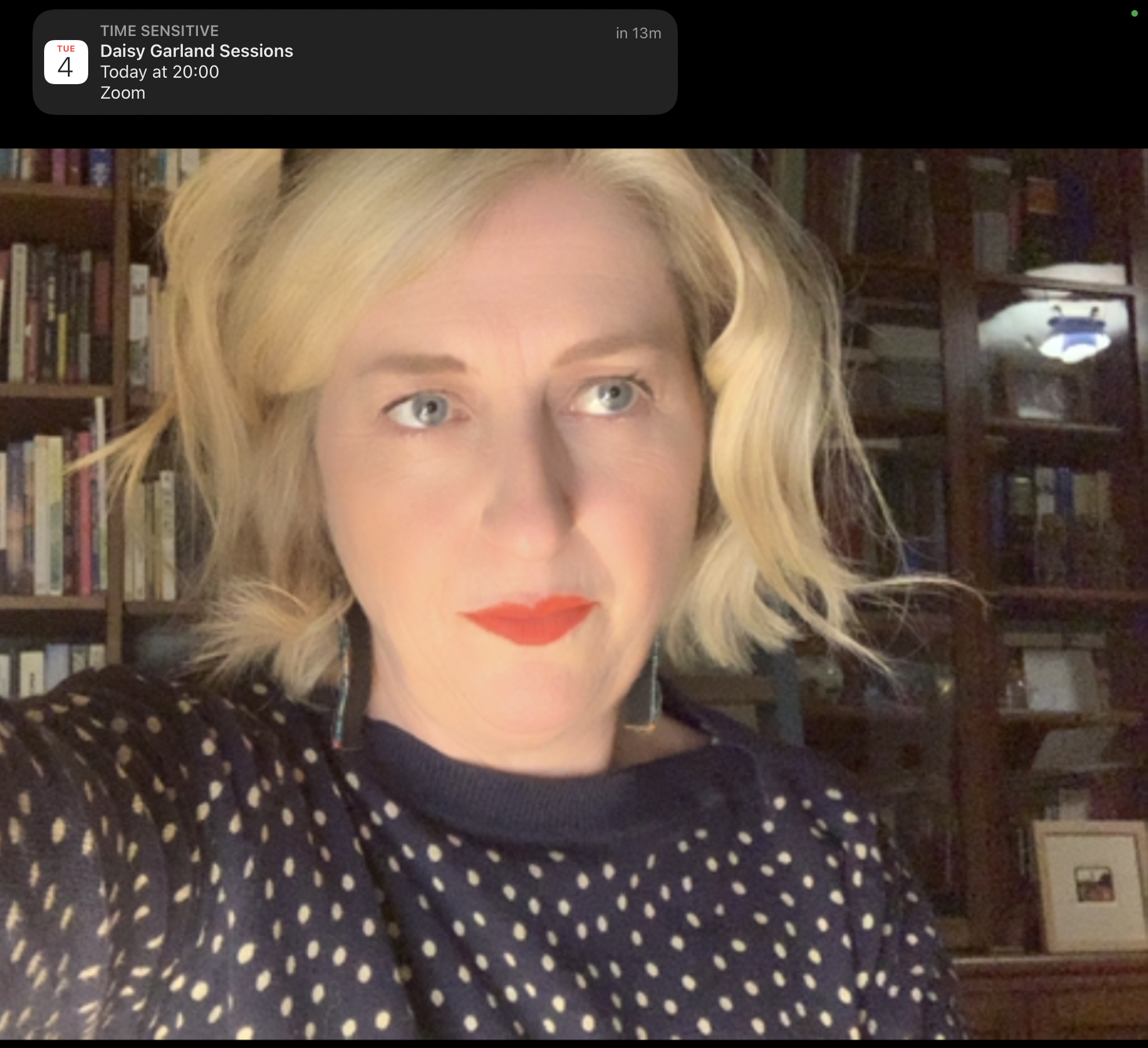 Stay connected with news and updates!
Join our mailing list to receive the latest news and updates from our team.
Don't worry, your information will not be shared.
Subscribe